– Bringing form and function together –
Get the most out of your architecture and construction with our expert consulting services!
ALSADD Consulting Engineering is a leading provider of comprehensive design and engineering services in Qatar. We bring together a team of highly skilled and experienced professionals in the fields of architecture and engineering, who are dedicated to delivering exceptional services to our clients.
Our firm was established in 1992 with the goal of providing innovative and sustainable design solutions that meet the specific needs of our clients. We are committed to delivering high-quality services that are both functional and aesthetically pleasing, while also ensuring that all projects are completed on time and within budget.
We specialise in providing comprehensive design and engineering solutions for a variety of Residential, Commercial, Public Buildings and industrial Buildings., including construction Supervision, Quantity surveying and Tendering. Our team is dedicated to delivering high-quality services that meet the specific needs of our clients, while also ensuring that all projects are completed on time and within budget.
Our design specialists are responsible for creating detailed designs and plans for all projects. We use the latest computer-aided design (CAD) and BIM softwares to create detailed drawings and 3D models, which are then used to guide the construction process.
Our Architects goal is to create spaces that enhance the quality of life for the people who use them, while also considering the impact that buildings and other structures have on the environment. We continuously update our knowledge and skills to stay current with the latest design trends, materials, and construction techniques.
Working in close coordination with Architects, provide design, analysis, and construction supervision of the structural elements of buildings, towers, and other structures. We ensure that structures are safe, stable, and able to withstand the forces that are applied to them, We use up to date structural analysis and design Softwares.
Our services design solutions take into consideration reliability, durability and economy. Our engineering team works closely with clients and architects to understand the key requirements for each project. We ensure that systems are designed and installed correctly, meet the project requirements, and comply with the regulations.
Working with the contractor in the successful delivery of a project during construction has always been a challenging task. For each project, whether small or large, our supervision team puts all the effort through knowledge, communication skills and accumulated experience towards the successful delivery of the project.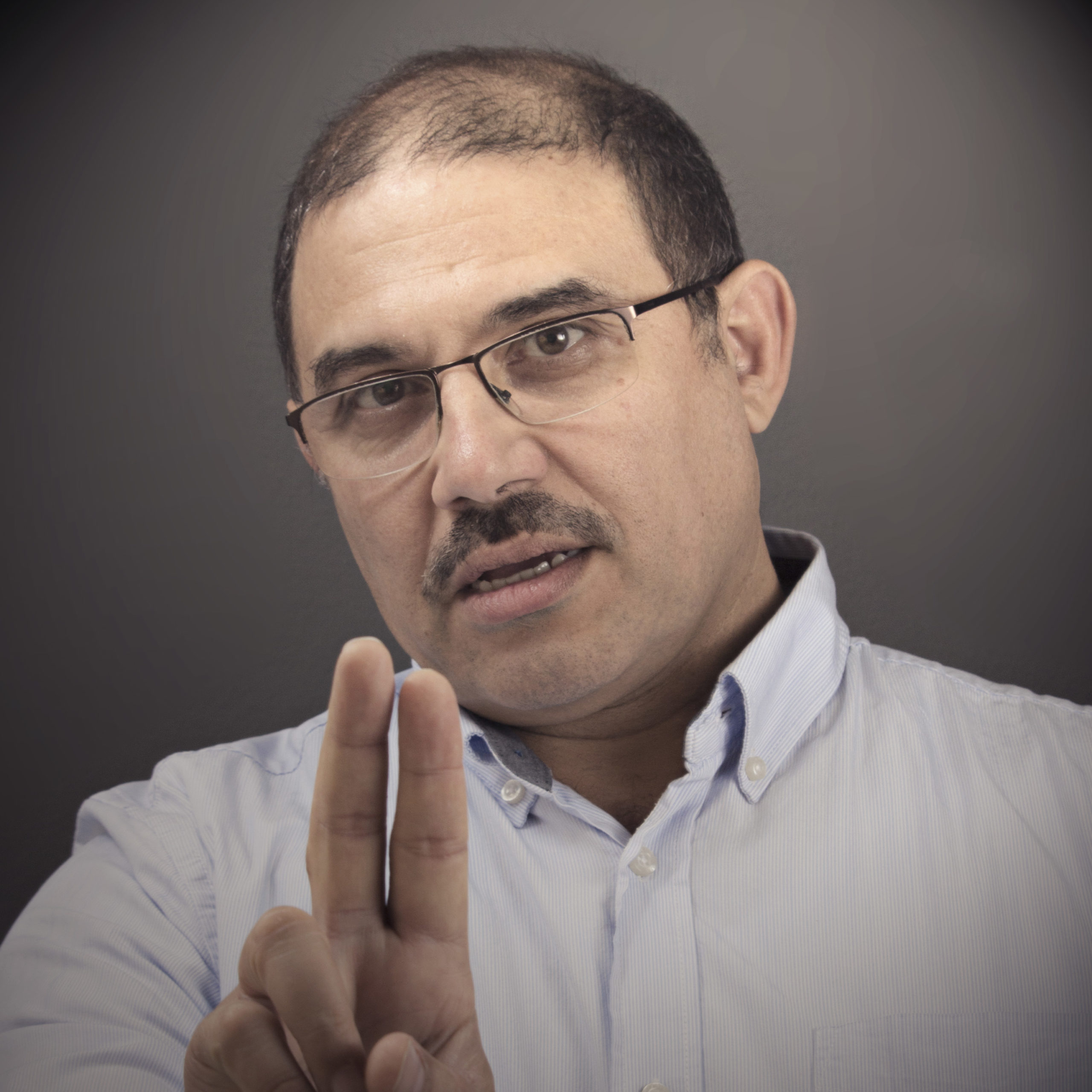 Tarik MAHMOUD
General Manager
Farid MAHMOUD
Supervision Manager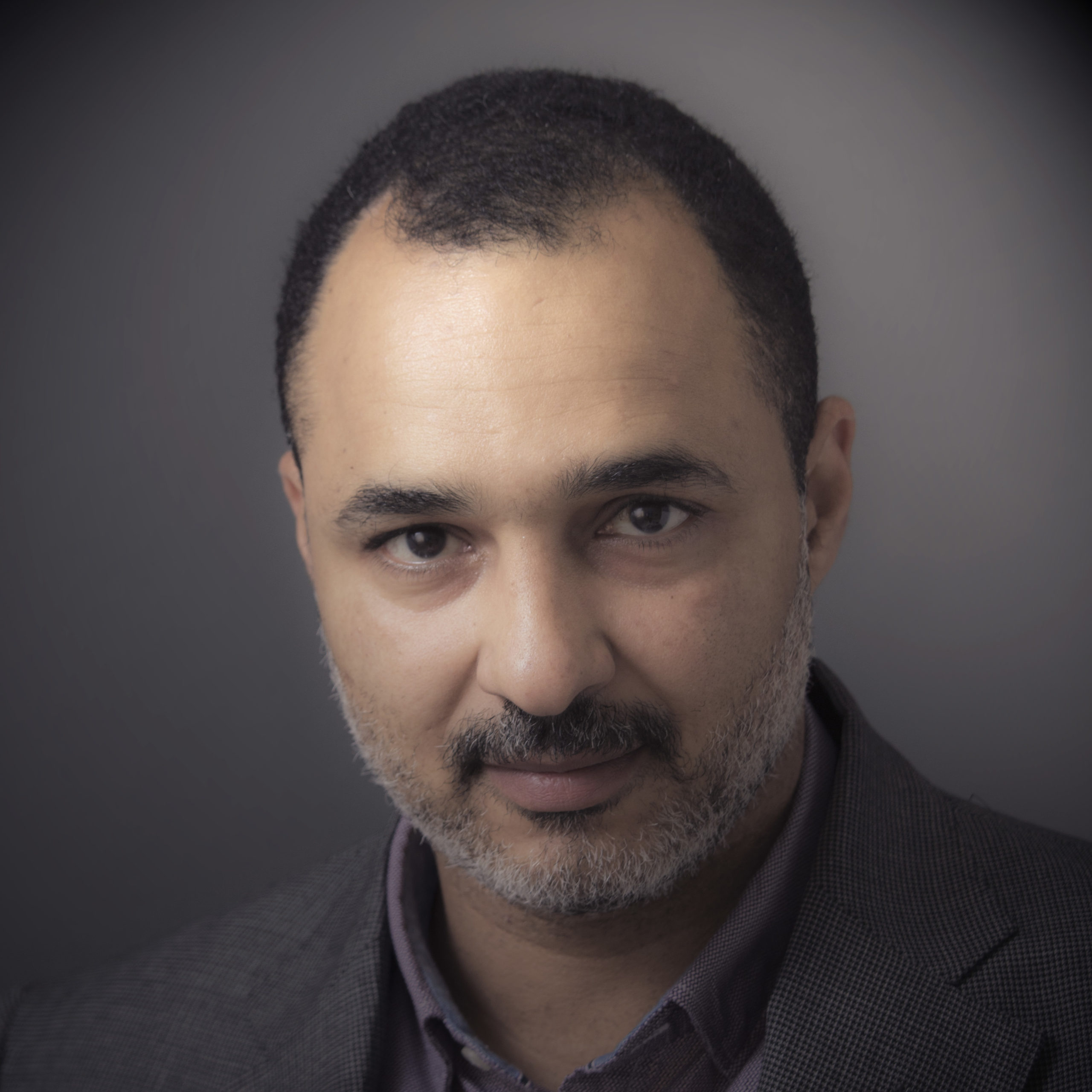 Osama ABDELGHAFFAR
Technical Manager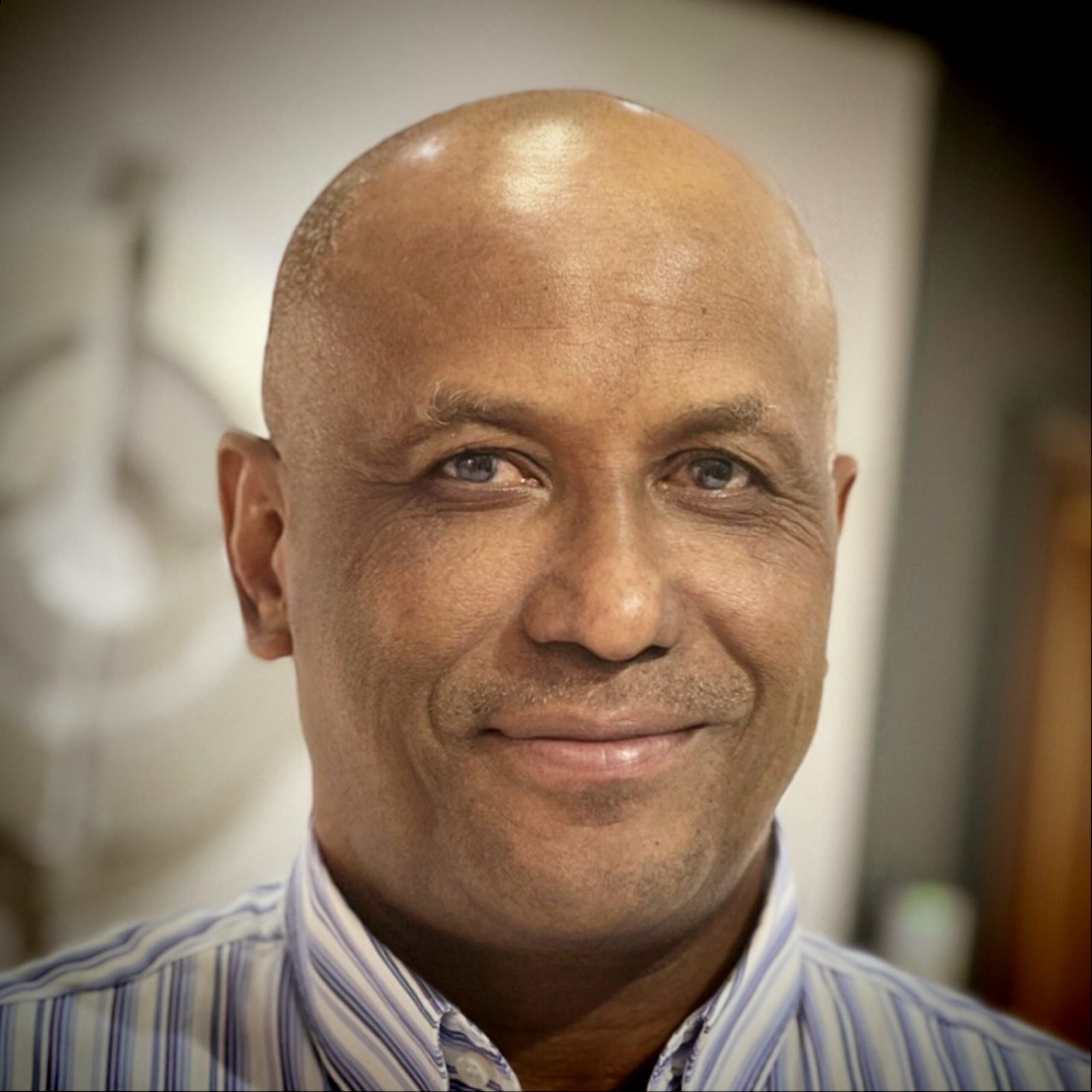 Abdelwahab ELFAKI
Financial Manager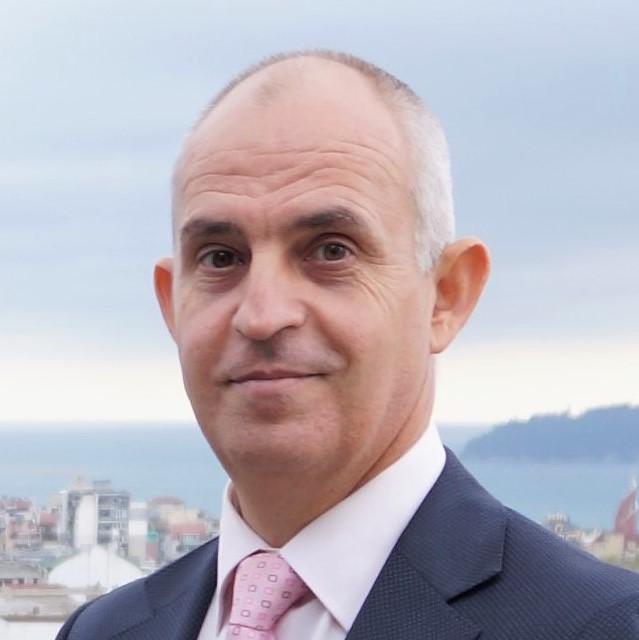 Yanko PETROV
Design Director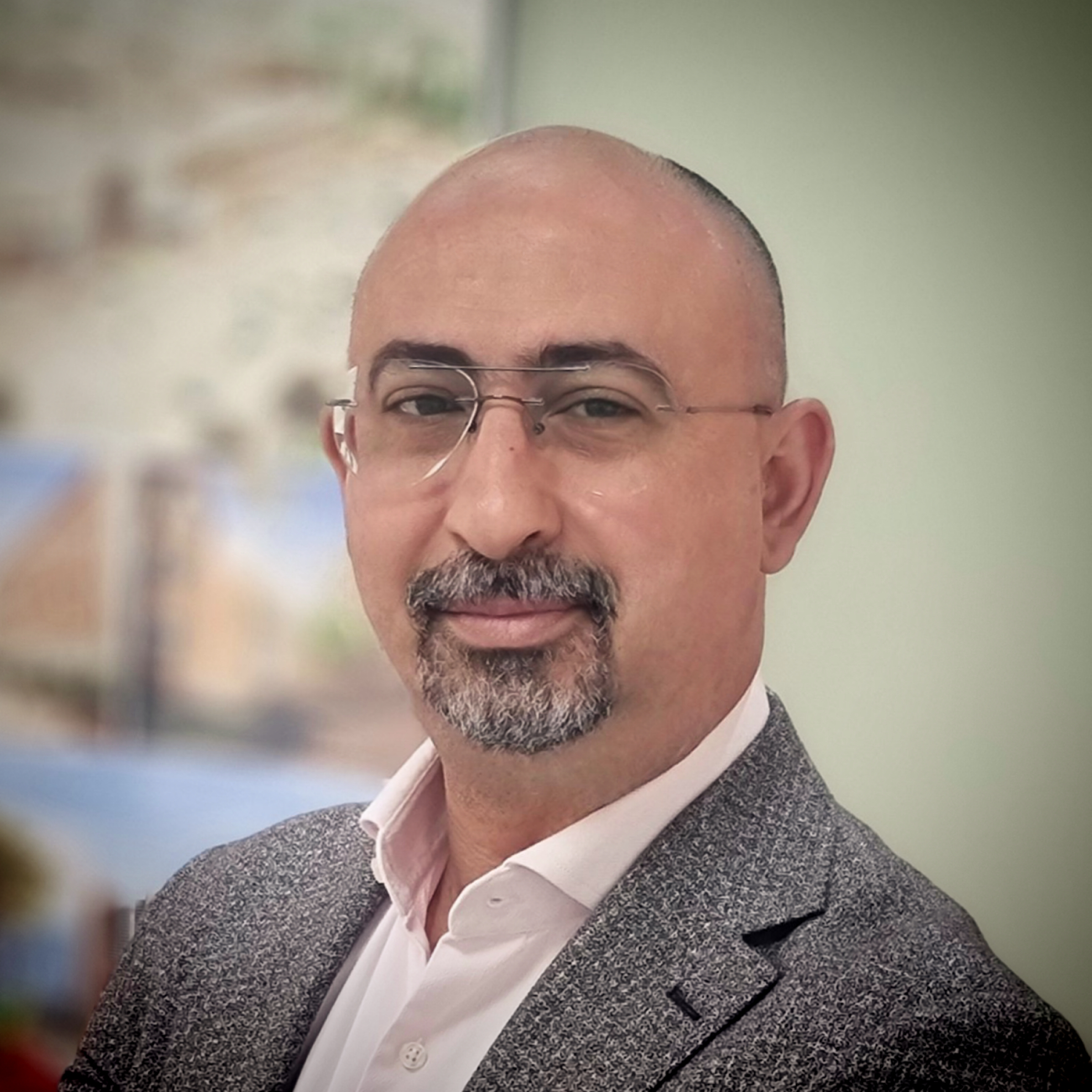 Kais ELMABROUK
Design Manager
Salwa commercial complex,
1st floor, No 17, Doha +974 44 655 586
+974 44 655 589 PO. Box : 39032 – QATAR